Radiate Ministry evolved out of a heartfelt desire to make a difference online. Since we started creating websites in 2005 we've always loved working with churches, campus ministries, and faith-based non-profits. We've seen glimpses of faith intersecting with career and felt the joy of collaborating with fellow believers.

Now we're starting a new journey to provide the best website management tools to churches and ministries at a universally affordable price. Our tools provide the capabilities of a professional web developer to users of any experience. We're a small company, from a variety of church backgrounds, and we'd love to partner with your church or ministry.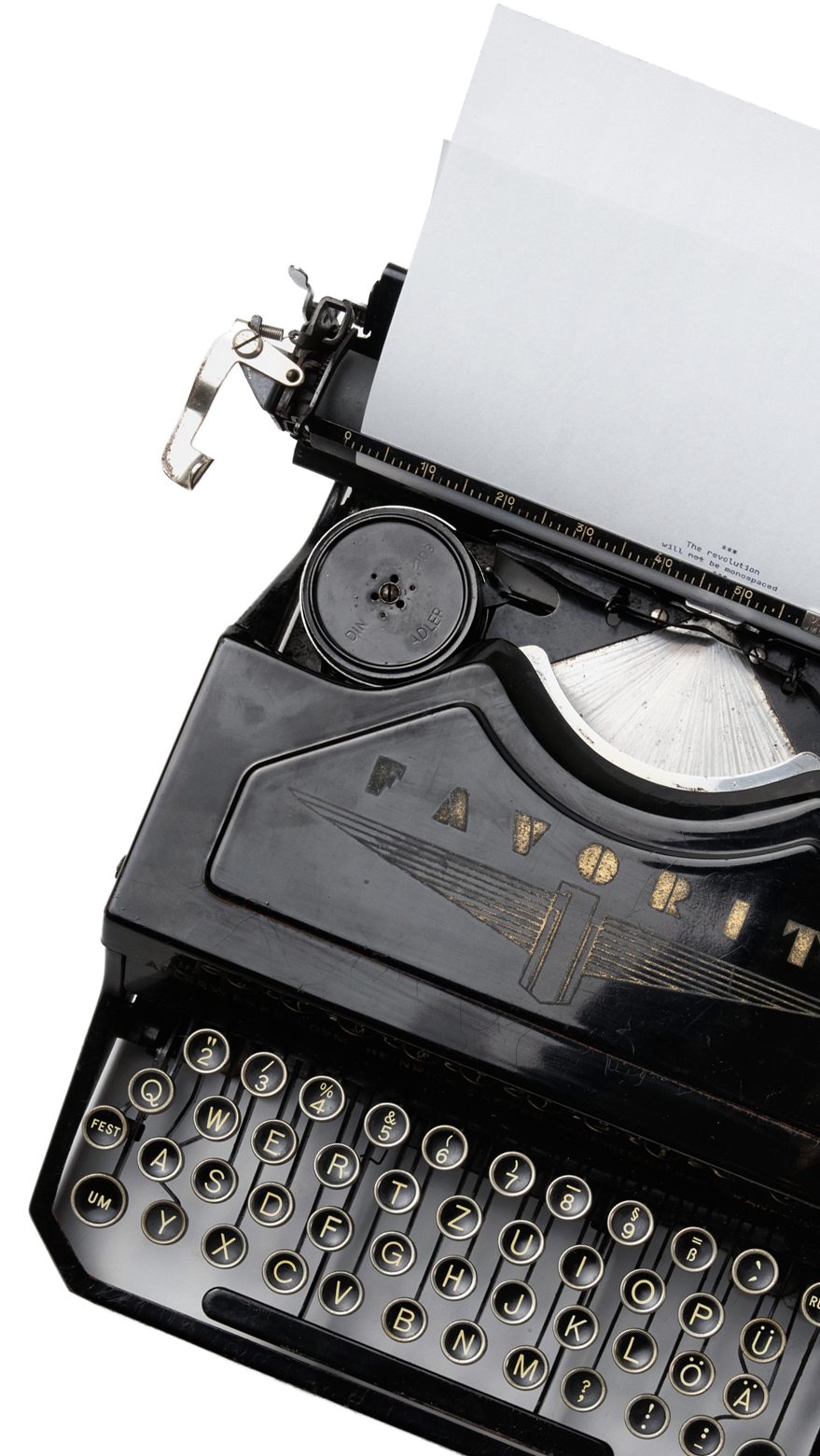 Every aspect of Radiate Ministry was designed with churches in mind. Our personal experience and the feedback of churches we serve culminates into the powerful and flexible platform which provides innovative ways to reach our technology-driven culture with the Gospel of Jesus Christ.

For believers, our tools promote acts of service and community living. By providing a place to connect throughout the week congregations become more engaged and active when they come together.

We desire to leverage technology to create services that supply the needs of the Lord's people and overflow in many expressions of thanks to God.
We want to see every church and ministry thrive, regardless of size, age or budget. That's why we've created the Radiate Ministry Giveback Initiative. Once a quarter we'll accept applications from churches and ministries to help offset the initial cost to get your Radiate Ministry site up and running. If you're interested in applying for the Giveback Initiative or know a church or ministry that would benefit, please contact us at info@radiate.us.