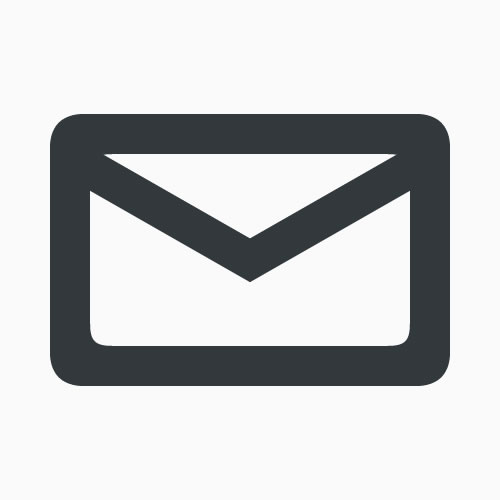 Radiate Ministry makes it easy to stay in touch with church members and visitors with engaging emails. Our beautiful HTML emails allow users to customize and send messages to email lists or custom audiences based on specific church demographics, such as age, ministry involvement, membership status, and more.

Tailor each email's design and content to meet your church's needs and reach your specific audience. You can even send emails from the church or your own name.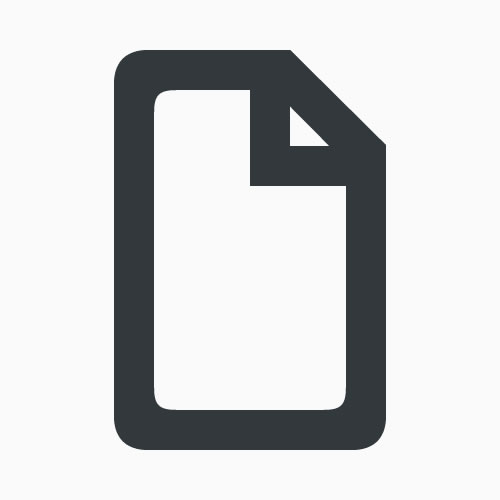 Sending attachments and sharing files is an important aspect of church communications, and the SparkFellowship Messenger makes it easy to do. Simply upload a file you want to share and SparkFellowship will send it as an attachment with each recipient.

Now you're free to send weekly bulletins, serving schedules, and more with the click of a button. Plus, SparkFellowship's custom audiences make sure you share the right files with the right people and don't bother everyone else.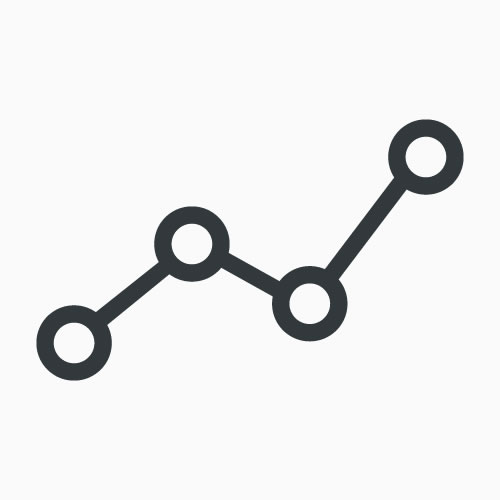 Now there's an easy way to gauge how effective your communications are. Once you've sent your message SparkFellowship will keep track of every email that gets opened and every link that gets clicked giving you the peace of mind to know when your messages have been read and how audience is engaging.

By tracking Messenger results we give you the tools to send better messages that help your entire church stay active and healthy.